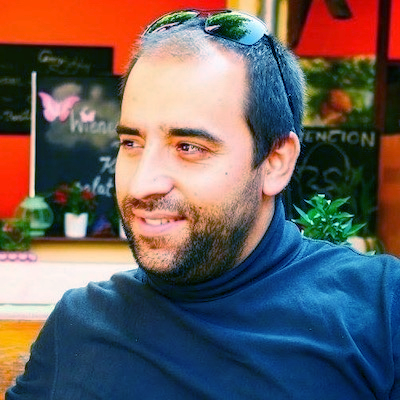 András has been involved in the Hungarian skeptic movement since 1997 and was among those who received James Randi's Skeptical Award as a high school student at Természet Világa's student essay competition in 1999. He is among the original members of the Hungarian Skeptic Society (founded in 2006), and its president since 2020.
In 2014, he joined the international group of Wikipedia editors called Guerrilla Skepticism on Wikipedia, led by the American skeptic Susan Gerbic, aiming to improve the online encyclopedia in support of both its own guidelines and the scientific integrity of the contents of the articles.
András was also the initiator and is a co-producer of the weekly show the European Skeptics Podcast (the ESP) that he co-hosts with Annika Harrison (from Germany) and Pontus Böckman (Sweden). The podcast aims to provide a wider international reach of news, issues and local actions in different European countries.