What are skeptics doing during the outbreak.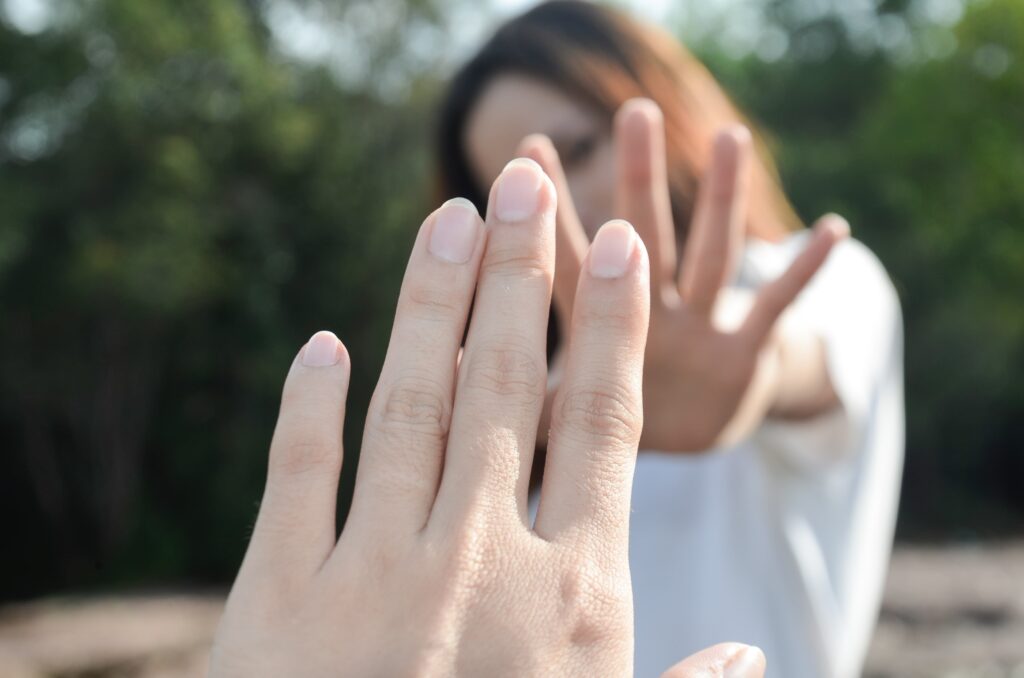 Dear skeptical friends,
in accordance with the advisements of the World Health Organization (though we still disagree on CAM issues) and national officials, skeptical organisations across Europe are temporarily closing their doors.
However, please do check out your local organisation's website – there is enough content to hold you over for at least a month.
If you are interested in knowing updates concerning the virus, check the following websites and remember, WASH YOUR HANDS: