In Memoriam of Lisa-Maria Kellermayr, of those who came before and hopefully none that will come after
Dear skeptics in Europe and in the World,
it is with sorrow that we bring the news of the sudden death of Lisa-Maria Kellermayr.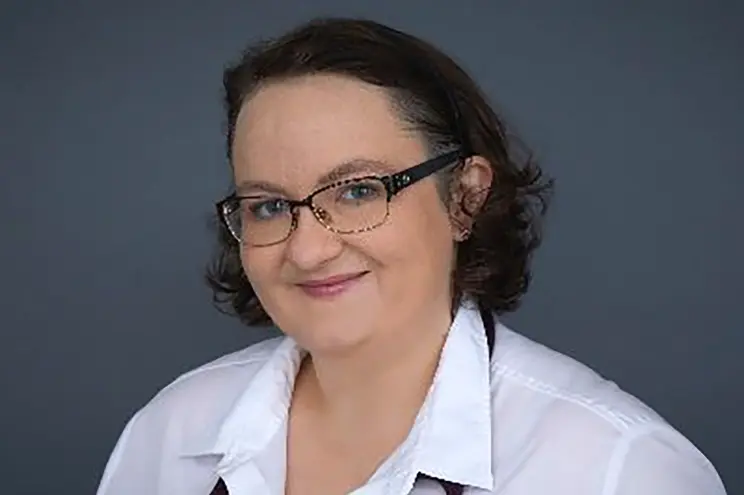 Dr. Kellermayr, an Austrian medical doctor and science communicator, committed suicide after relentless bullying from anti-vaccine activists and conspiracy theorists.
Her death has brought up a new wave of conspiracies, stating that her passing was linked to her discovering the "truth about vaccines."
We are appalled and disgusted by the twisted way her death is being abused by those whose ilk drove her to it.
We know that many of you reading this have been the target of bullying, threats of bodily harm, sexual abuse, harm to your loved ones, and death threats. Please, we implore you to be vocal when this happens to you. Do not let this become your norm or your life – even if it often happens, repeat to yourself that this is not normal, this is not all right. Rely on your family, friends, and colleagues. Share this abuse online, so the abusers do not have the luxury of shadows. Report the abuse – to the social media provider, to the police, to whomever you can.
Please, if you feel overwhelmed, speak to those close to you. If that is not an option, here is a list of national crisis lines you can call.
Board of ECSO