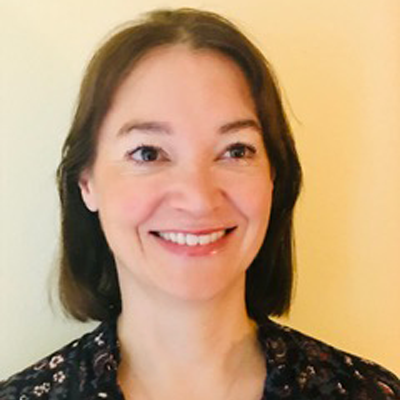 Dr Anne Katrin Schlag is a Chartered Psychologist and Head of Research at Drug Science. She completed her PhD in Psychology at the London School of Economics and Political Science, before working as Lecturer at King's College London where she developed her expertise across the spectrum of science and policy making, risk perception, risk management and risk communication. She holds Honorary Fellowships at both Imperial College London and King's College London. Dr Schlag has a keen interest in the social, ethical and moral dimensions of national and international drug policies, and related regulatory and policy-making challenges.
Within her role at Drug Science, she leads the research for the Medical Cannabis Working Group, and the Medical Psychedelics Working Group.

Abstract
The truth about drugs: From misinformation to science
Drug Science [https://drugscience.org.uk] is an independent, science-led charity, bringing together leading drugs experts from a wide range of specialisms to carry out ground-breaking research into drug harms and effects. By telling the truth about drugs, Drug Science engages the public, media, policy makers and academics, equipping them with the knowledge and resources to enact positive change.