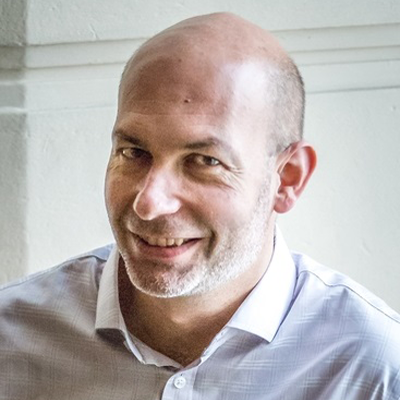 Franck Ramus is a CNRS senior research scientist at the Laboratoire de Sciences Cognitives et Psycholinguistique, Department of Cognitive Studies at the Ecole Normale Supérieure in Paris, where he heads the Cognitive development and pathology team. His research bears on cognitive development and academic achievement in children, their disorders (developmental dyslexia, specific language impairment, autism), their cognitive and neural bases and their genetic and environmental determinants. He is also a member of the Scientific council of the French ministry of education.

Abstract
What is evidence-based education?
Franck Ramus will talk about what evidence-based education is and is not, why we need scientific evidence in education, and give a brief overview of the many sources of evidence, which are too often ignored by teachers and educational policy makers alike.