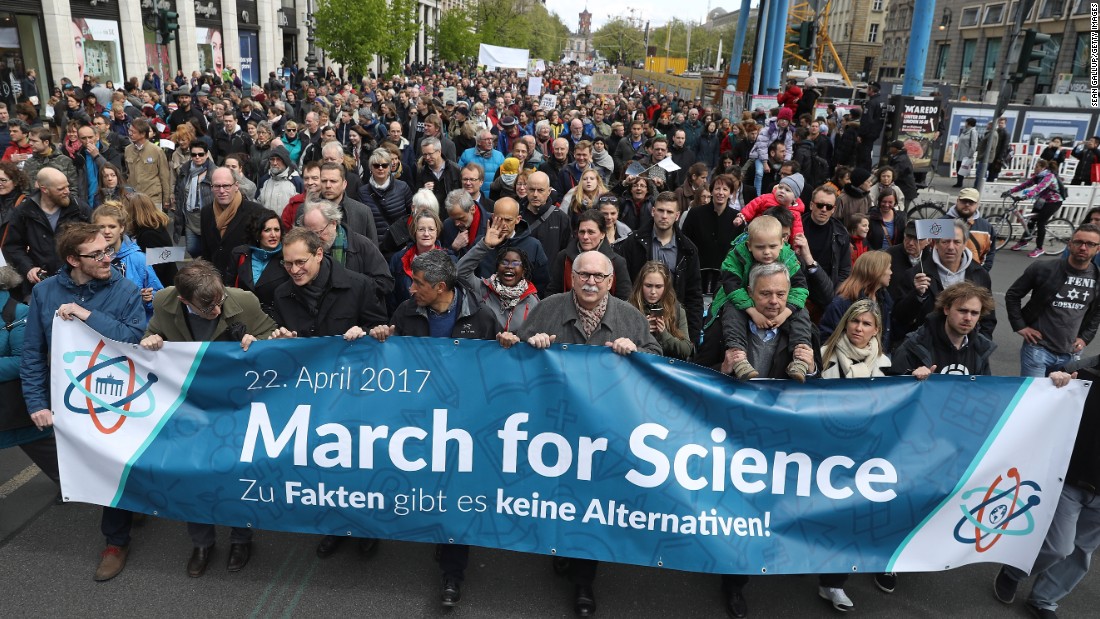 Dear skeptical friends!
The March for Science is a few months away. Please take a couple of minutes to fill out the following questionnaire about your organization's involvement in this year's MfS.
I am hoping that this year, we can add a pan-European aspect to our national Marches.
Thank you for your time!
Claire Klingenberg